BC Children's Hospital Foundation Fundraiser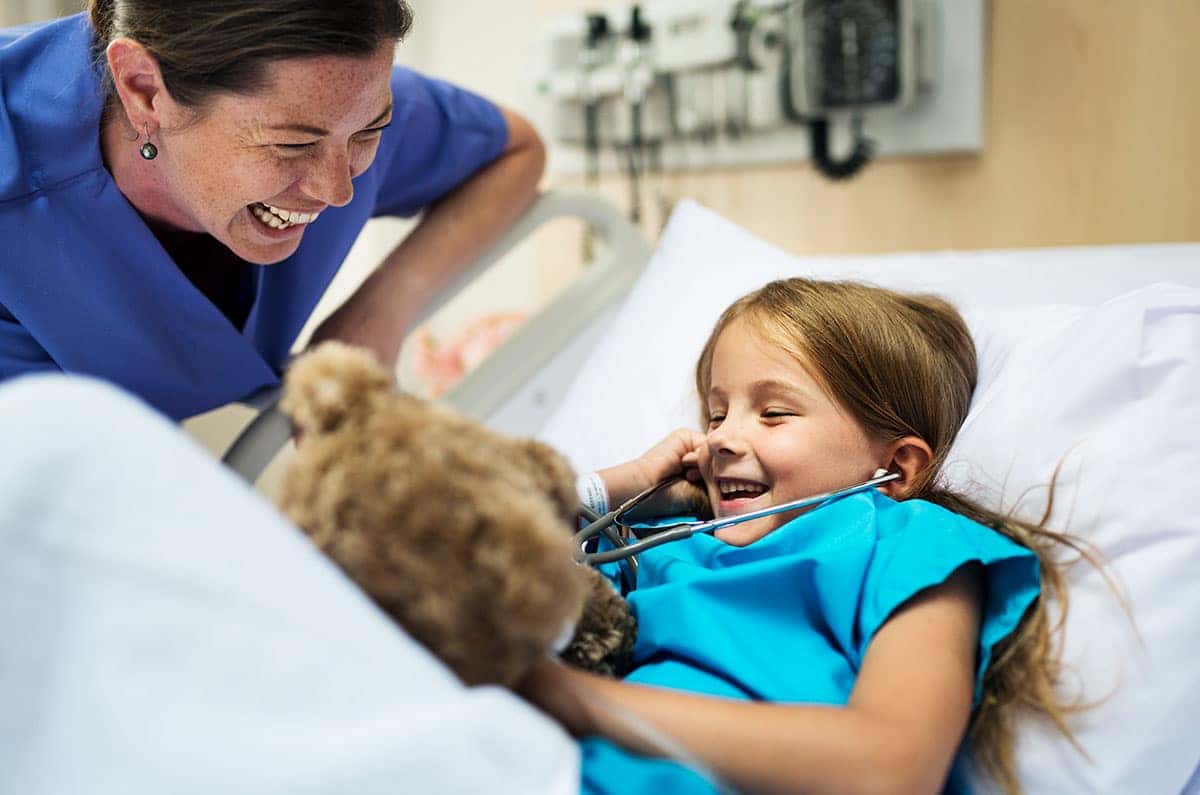 Since 1982, BC Children's Hospital Foundation has been working hard to support children with medical needs and have devoted those funds exclusively to the care of children. Last year alone, more than 99,000 patients visited the hospital including the acute care centre, research institute, mental health facility and rehabilitation centre. Millions of children have counted on the hospital for specialized care and research aimed at conquering and ultimately preventing childhood diseases.
These past years have shined a bright light on what is important to us all and reaffirmed our need to support one another. This is a cause close to our hearts as a part of the GAIN Group of Companies and our Three Point Motors team was honoured to be a part of their fundraiser this year in contributing $6,250 towards this deserving cause. Together, we have worked hard with collaborating organizations to raise over $1,000,000 during this year's efforts! We are thrilled to have been a part of this year's successful fundraiser!
For more information about the BC Children's Hospital Foundation visit https://www.bcchf.ca/our-foundation/