EQE – Business Sedan of the Future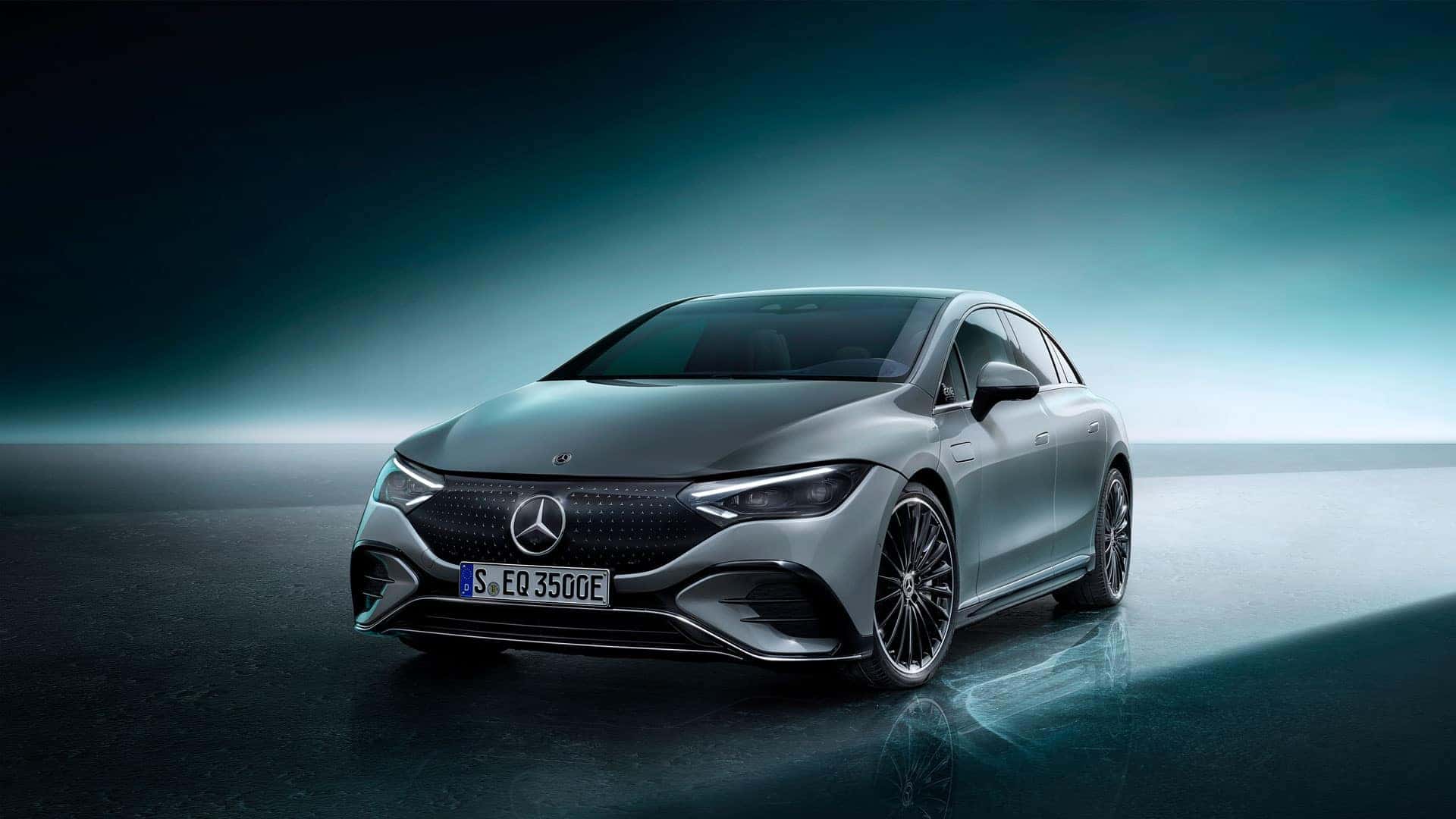 Mercedes-EQ presents its next revolutionary all-electric offering, the all-new EQE. Following the launch of the EQS, the EQE is a more streamlined luxury electric vehicle with a small footprint on the road. The EQE boldly updates the concept of the business sedan, not just for Mercedes-Benz, but for the entire automotive industry. Some noteworthy features of the EQE include:
The latest generation of MBUX, complete with software that adapts to its user's preferences for infotainment, comfort, and vehicle functions.
The latest generation of driving assistance systems, with notable upgrades to ATTENTION ASSIST to monitor driver's eye movements and subsequently give any necessary prompts to combat distractions and drowsiness.
A major step in sustainable cell chemistry of batteries now with less than ten percent of contents using cobalt, this optimization keeps recyclability in-mind and is part of Mercedes-Benz's holistic battery strategy.
At launch, the EQE will be equipped with an electric drivetrain (eATS) on both the front and rear axles. The lithium-ion battery consists of ten modules, each with energy content of 90 kWh. The sophisticated in-house developed battery management software also allows for over the air (OTA) updates, this ensures that energy management of the EQE remains reliable and up to date throughout its life. The high-power density design of the battery systems means high efficiency and high power constancy, the first EQE production models will output 288 hp and 390 lb-ft of torque, and driving range will be up-to 600 kilometers*. Should you need to top-up your battery at a quick-charging DC station, you can regain up-to 250 kilometers of range in 15 minutes. A full AC recharge can otherwise take as little as four and a half hours on 22 kW.
The EQE 350 4MATIC Sedan arrives in Canadian showrooms soon. Click here to stay up-to-date and to be among the first to own Mercedes-Benz's latest and greatest creation.
*Range based on optimal conditions and will vary based on environment, temperature and battery age.