MANUFAKTUR – The Individual Expression of Exclusivity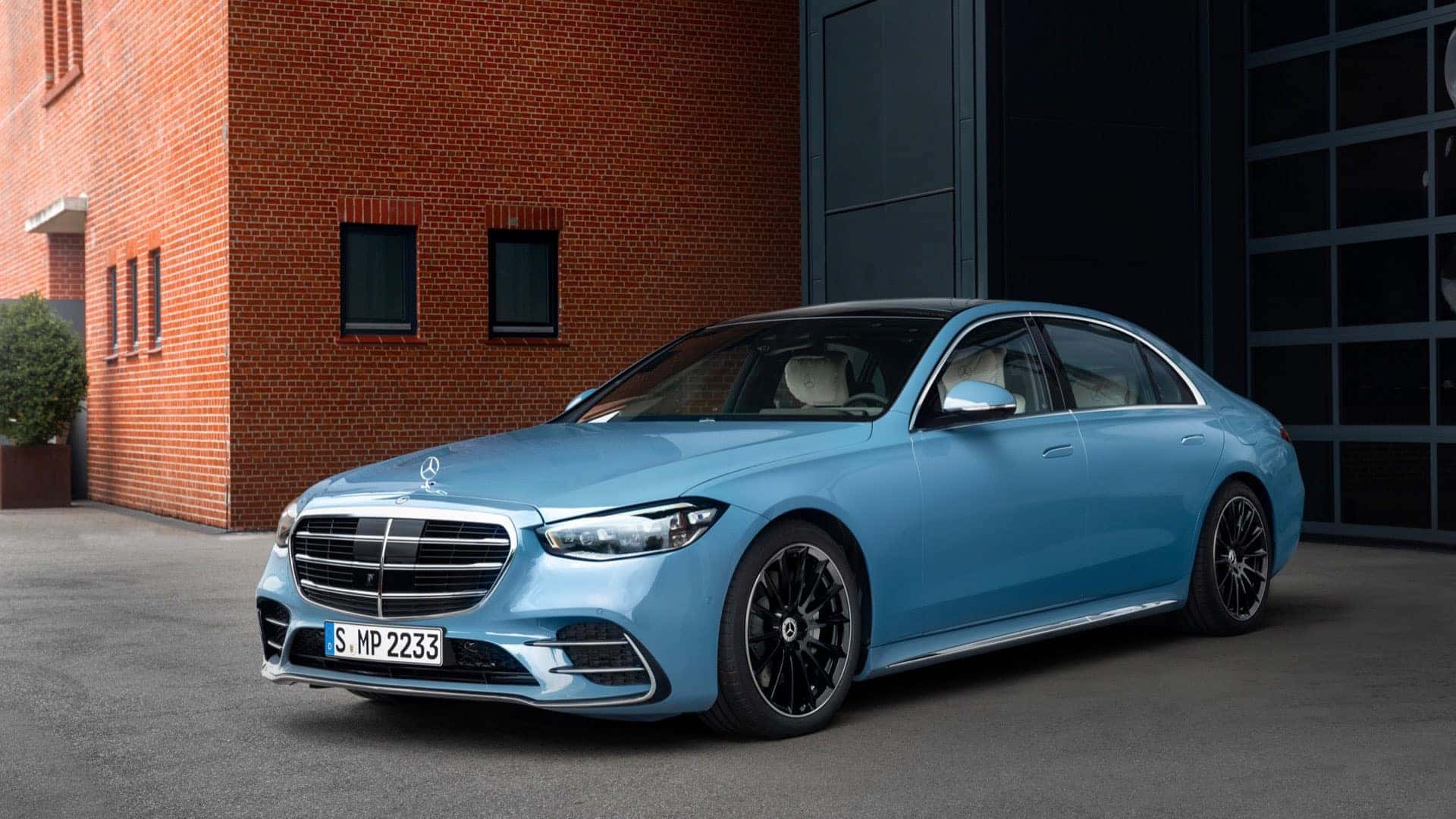 For over 100-year history, Mercedes-Benz has and continues to be an archetypal luxury brand. The brand's high-caliber engineering legacy is confidently expressed in every offering and every possible configuration of Mercedes-Benz models. The new MANUFAKTUR label sees the brand heighten its proud tradition and reinforces its legacy of enduring luxury and individuality.
What was first introduced successfully for the G-Class will now be offered for other series models including the CLS-Class, Mercedes-AMG GT 4-Door Coupe, S-Class Long-Wheelbase, and Mercedes-Maybach S-Class. With MANUFAKTUR, additional and exclusive options are available for paints, to interior finishes, to embroideries; all made with the highest quality materials and assembled by the most skilled craftsmen. Colours in particular draw direct inspiration throughout Mercedes-Benz's history – shown here is an S-Class in MANUFAKTUR China Blue. For interiors, high quality nappa leather can be specified in a wide array of exclusive colours and can adorn nearly all surfaces.
In Canada, special editions have been curated to highlight the inspiring customization available through the MANUFAKTUR program:
Icon Edition, available exclusively on the 2022 Mercedes-Benz CLS 450 4MATIC.
MANUFAKTUR Edition, available on the 2022 Mercedes-AMG GT 53 4MATIC+ 4-Door Coupe, 2022 S 580 4MATIC Long Wheelbase, and 2022 Mercedes-Maybach S 580 4MATIC Sedan.
Both special editions feature limited edition paintwork, extended nappa leather finishes in two-tone colours, and thoughtful contrastive stitching.
The MANUFAKTUR label henceforth will take the place of the Designo label and will extend to more Mercedes-Benz models in future, including models from Mercedes-AMG; Mercedes-Maybach; and Mercedes-EQ.
Contact us today to learn more about the endless possibilities to customize your dream Mercedes-Benz.